Overview
Your feet are the foundation for your entire body. When this foundation is misaligned or functioning poorly the effects can be felt throughout the body, whether in muscle and joint pain or through more serious injuries. Over 75% of the population suffers from overpronation or excessive supination, yet most of us are unaware of our own foot type and how it affects the rest of our body.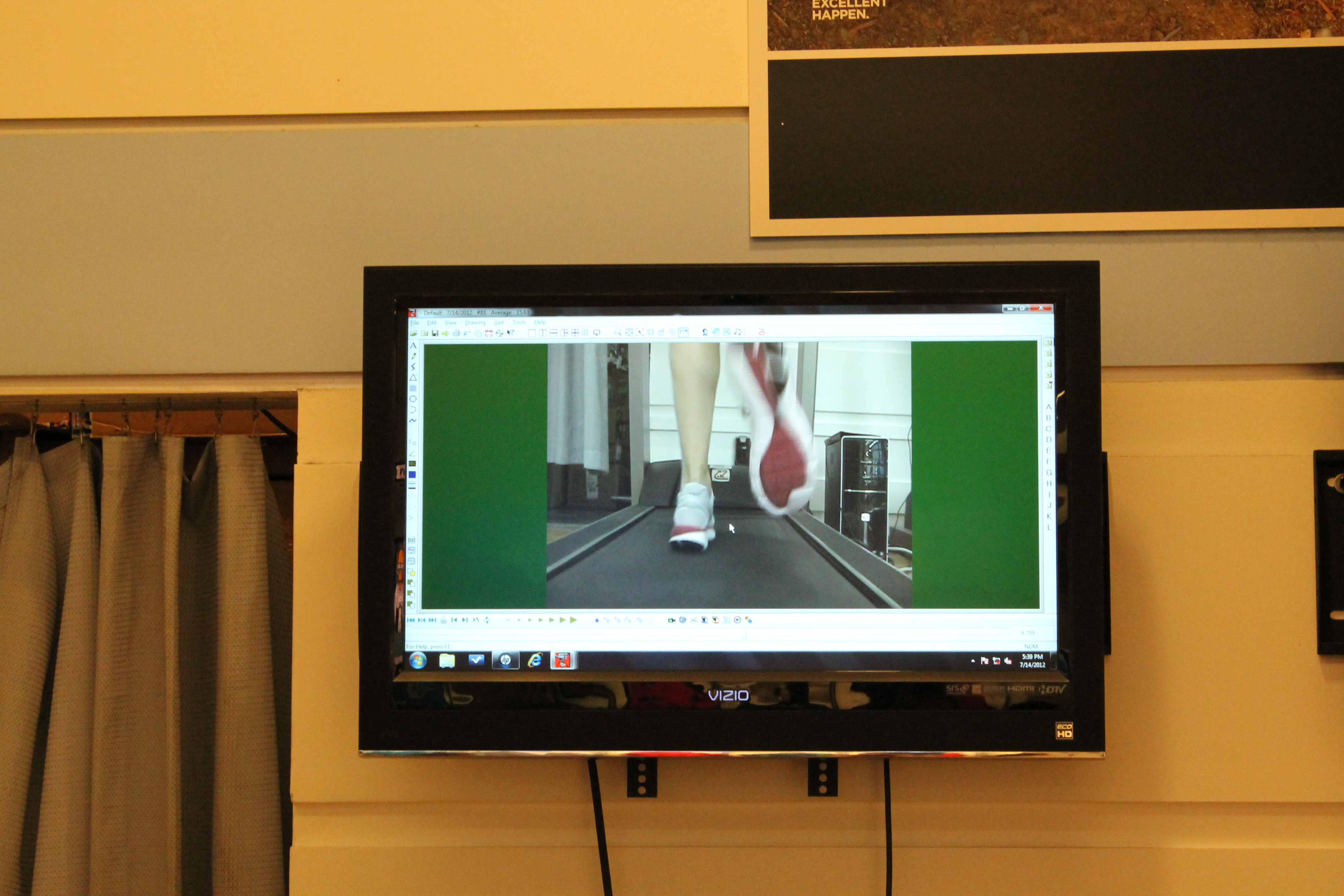 Causes
Although there are many factors that can contribute to the development of these conditions, improper biomechanics of the body plays a large and detrimental role in the process. Of the many biomechanical elements involved, foot and ankle function perhaps contribute the most to these aches and pains.
Symptoms
Overpronation can lead to injuries and pain in the foot, ankle, knee, or hip. Overpronation puts extra stress on all the bones in the feet. The repeated stress on the knees, shins, thighs, and pelvis puts additional stress on the muscles, tendons, and ligaments of the lower leg. This can put the knee, hip, and back out of alignment, and it can become very painful.
Diagnosis
If you have flat feet or low arches, chances are you overpronate. Although not always the case, the lower your arches the greater the overpronate. Stand on a hard surface (in front of a mirror if you need to) and look at your feet, flat feet or low arches are easy to spot. If your feet look flatter than a pancake, have a look at your ankles and see if they seem collapsed or straight. If they are, you're overpronating.
Non Surgical Treatment
Over-pronation and the problems that go with it are treated with shoe inserts called arch supports or orthotics. You can buy orthotics at a pharmacy or athletic shoe store or they can be custom made. Make sure the arch supports are firm. If you can easily bend them in half, they may be too flexible.
Surgical Treatment
Hyperpronation can only be properly corrected by internally stabilizing the ankle bone on the hindfoot bones. Several options are available. Extra-Osseous TaloTarsal Stabilization (EOTTS) There are two types of EOTTS procedures. Both are minimally invasive with no cutting or screwing into bone, and therefore have relatively short recovery times. Both are fully reversible should complications arise, such as intolerance to the correction or prolonged pain. However, the risks/benefits and potential candidates vary. Subtalar Arthroereisis. An implant is pushed into the foot to block the excessive motion of the ankle bone. Generally only used in pediatric patients and in combination with other procedures, such as tendon lengthening. Reported removal rates vary from 38% - 100%, depending on manufacturer. HyProCure Implant. A stent is placed into a naturally occurring space between the ankle bone and the heel bone/midfoot bone. The stent realigns the surfaces of the bones, allowing normal joint function. Generally tolerated in both pediatric and adult patients, with or without adjunct soft tissue procedures. Reported removal rates, published in scientific journals vary from 1%-6%.